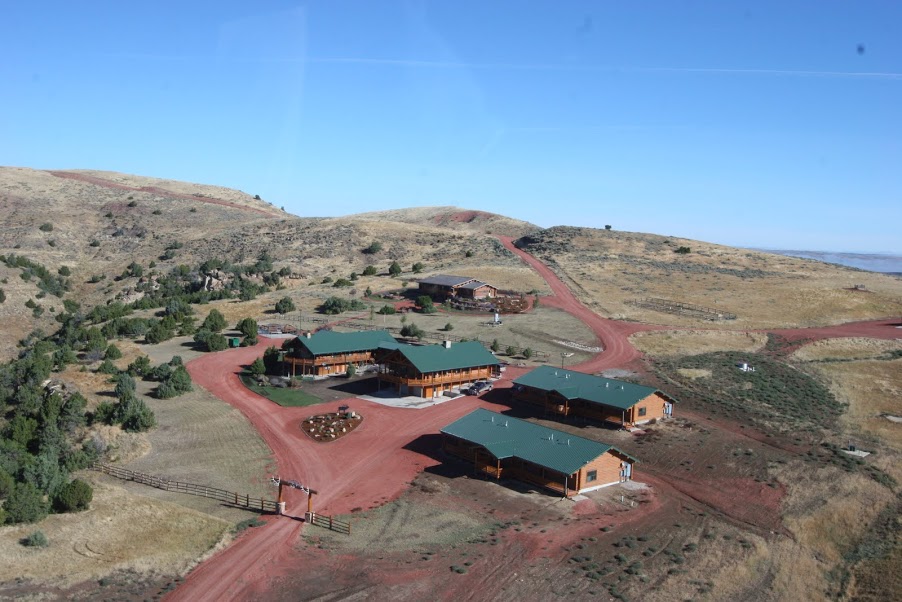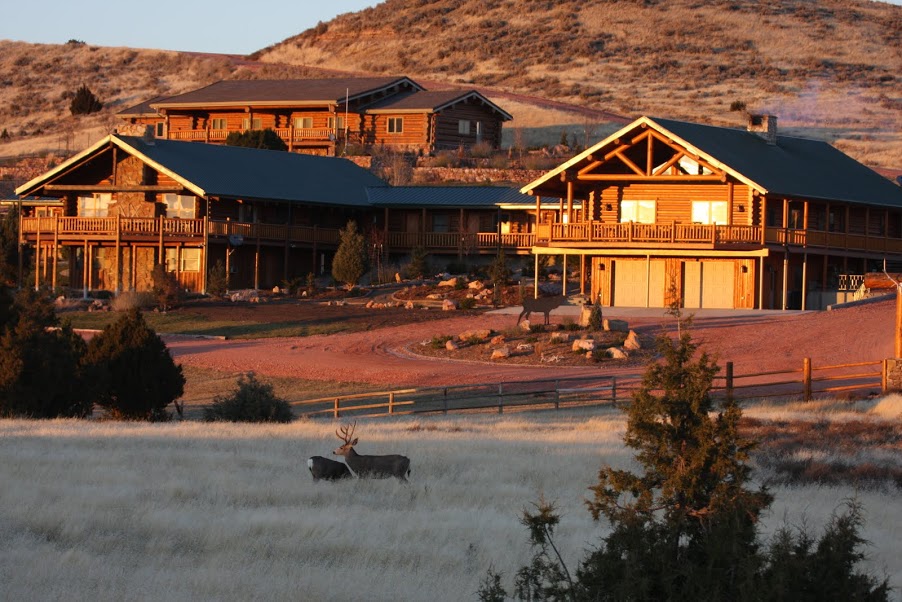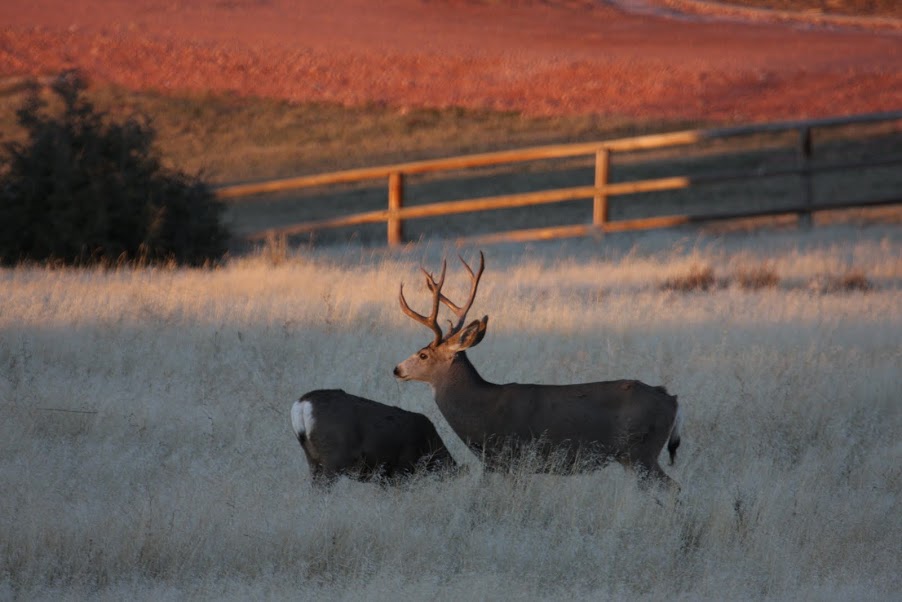 Welcome To Caza Ranches
Caza Ranches consists of the NX Bar wildlife ranch and the 28 Ranch which is a working cattle ranch.  Originally NX Bar was a working cattle/sheep ranch.  In the 60's, a game fence went up around about 40,000 acres.  Today the NX Bar is a privately owned game ranch consisting of hundreds of elk and a few buffalo.
The 28 Ranch is a beautiful working cattle ranch, located 20 miles south of Buffalo, Wyoming. The ranch is home to elk, mule deer, whitetail deer, prong horn antelope and ringneck pheasants. It has abundant water sources with great fisheries of trout and bass. The 28 Ranch is an outdoorsman's dream with a wide variety of things to do.
Thanks for checking out Caza Ranches online.